Laura Evans
Master Coach | Business Mentor | Coaching Supervisor | Author | Podcaster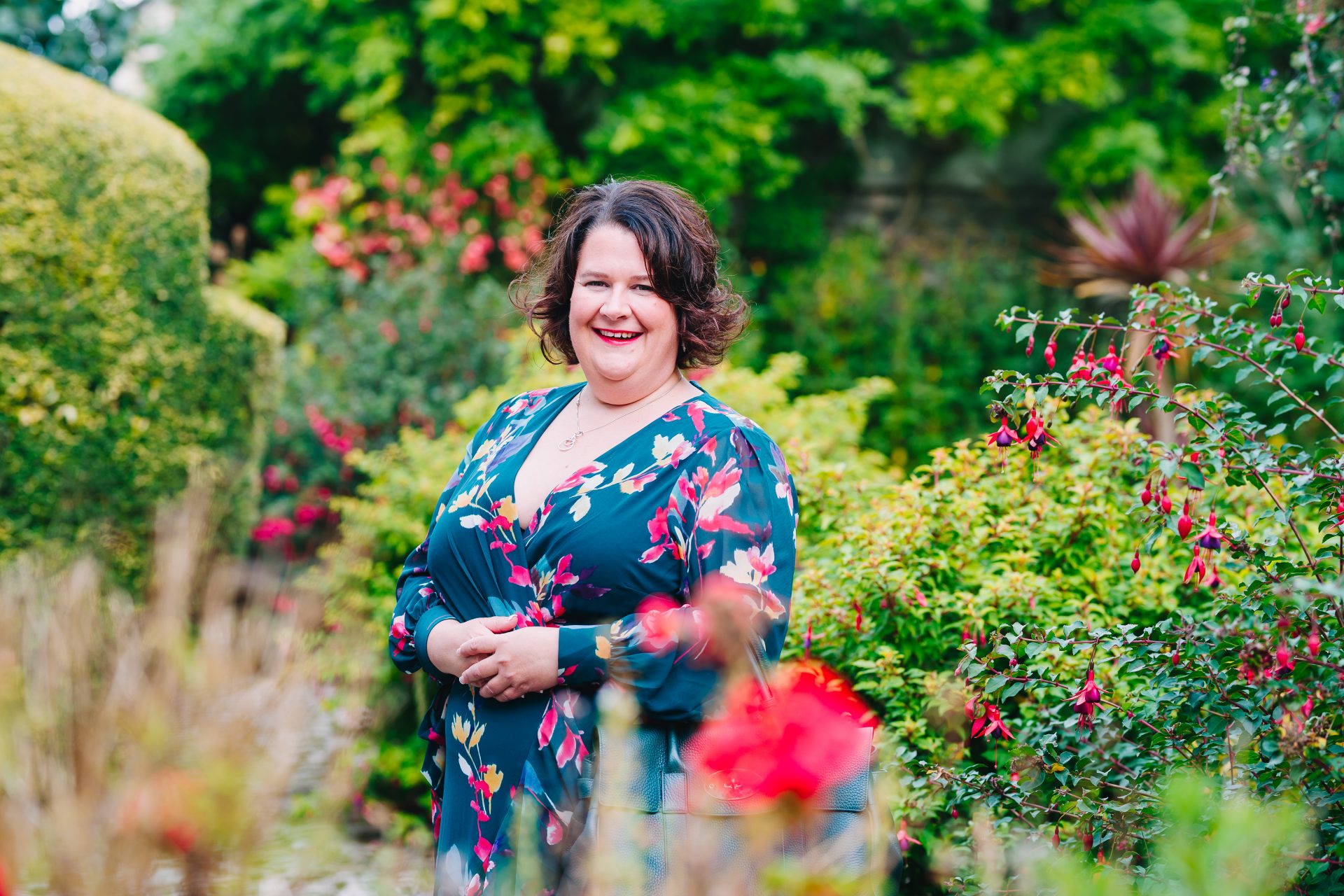 Laura Evans
Master Coach | Business Mentor | Coaching Supervisor | Author | Podcaster 
Work with Laura
Choose a way to work with Laura below:
Coaching
Executive, Leadership, self improvement, and life coaching. Helping you become the person you most want to be.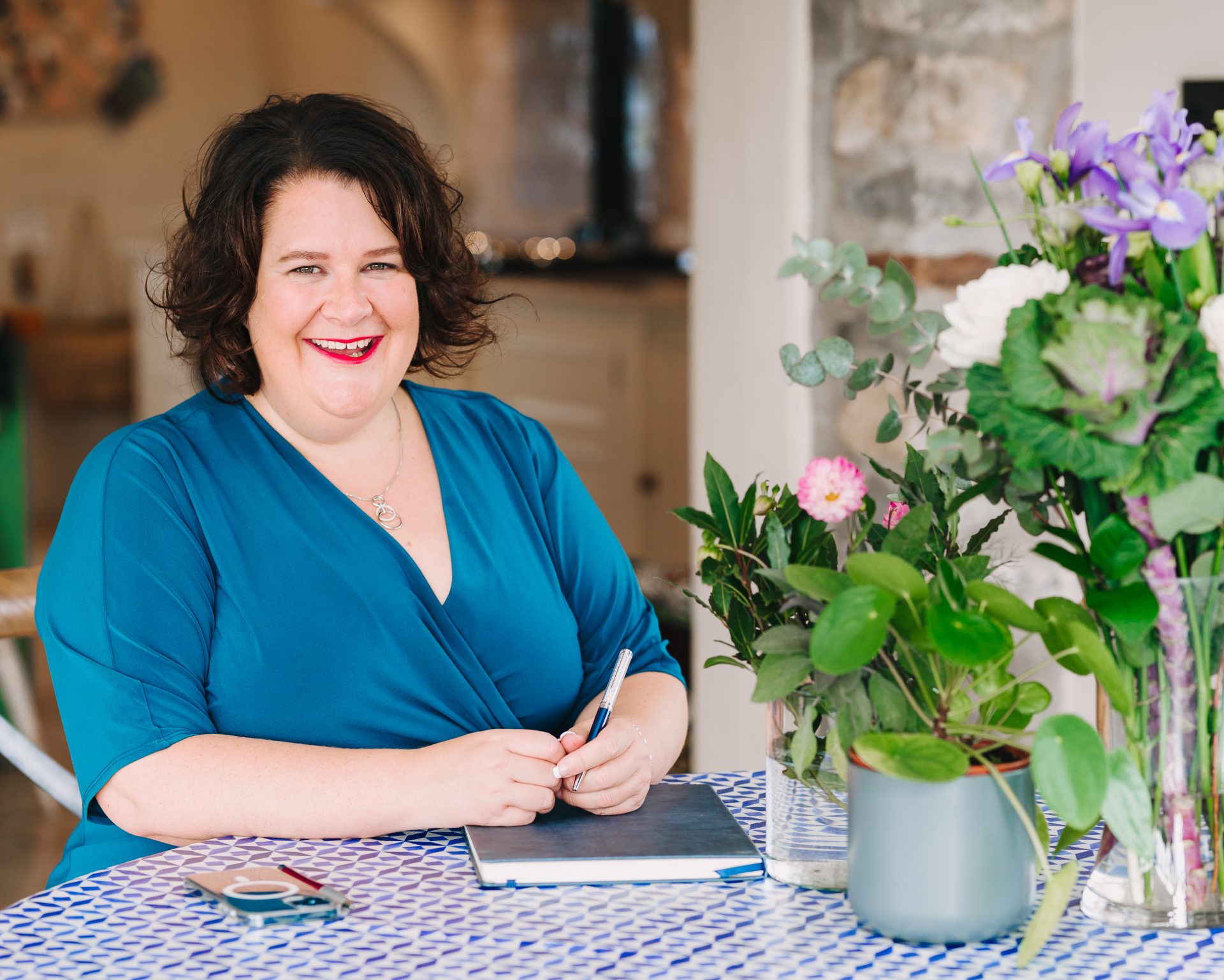 Coaching Supervision
 Supporting coaches develop and creating a space to reflect and improve client outcomes.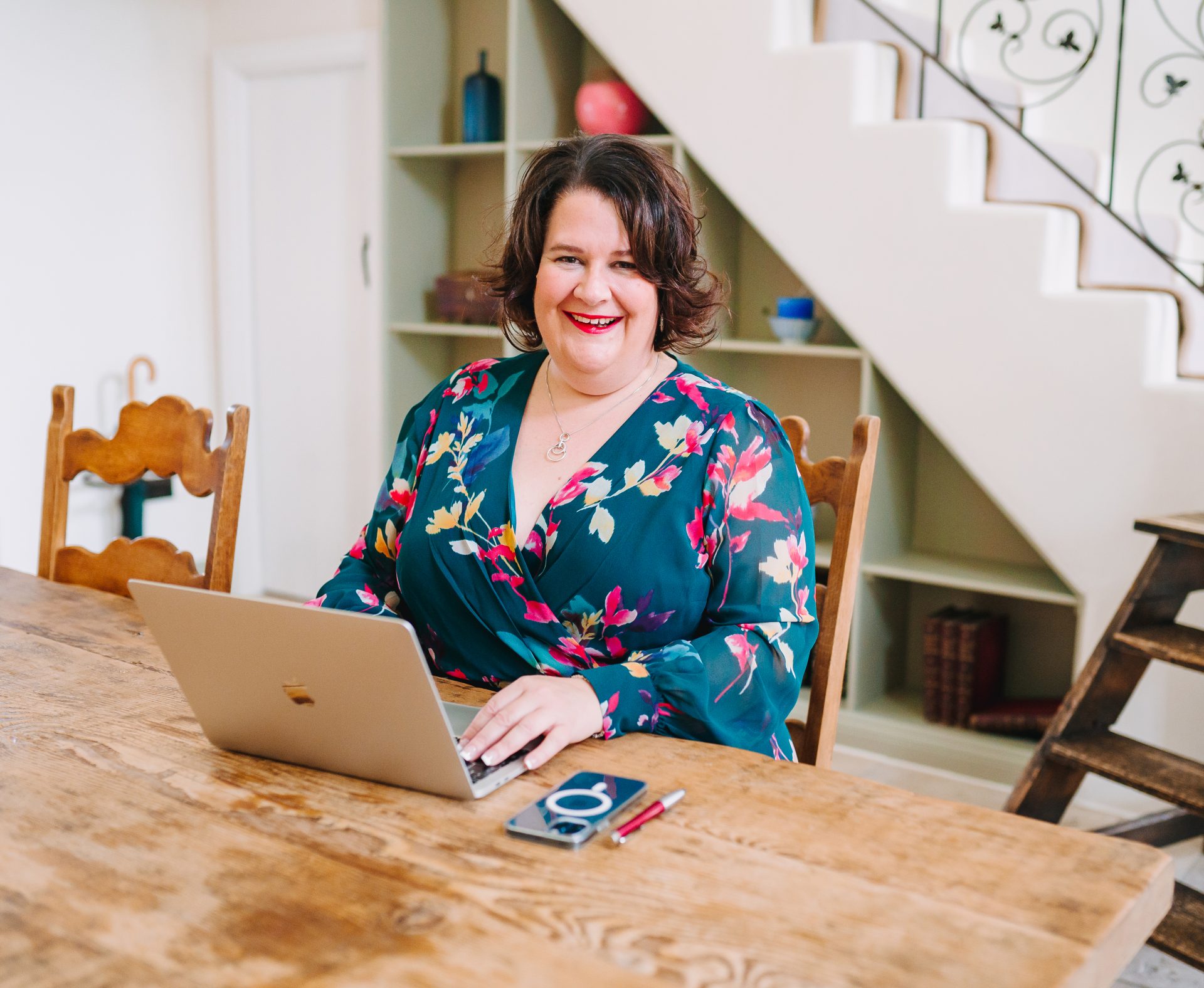 Business Mentoring
Supporting start up and scale up coaching businesses to grow sustainably and reach their aspirations.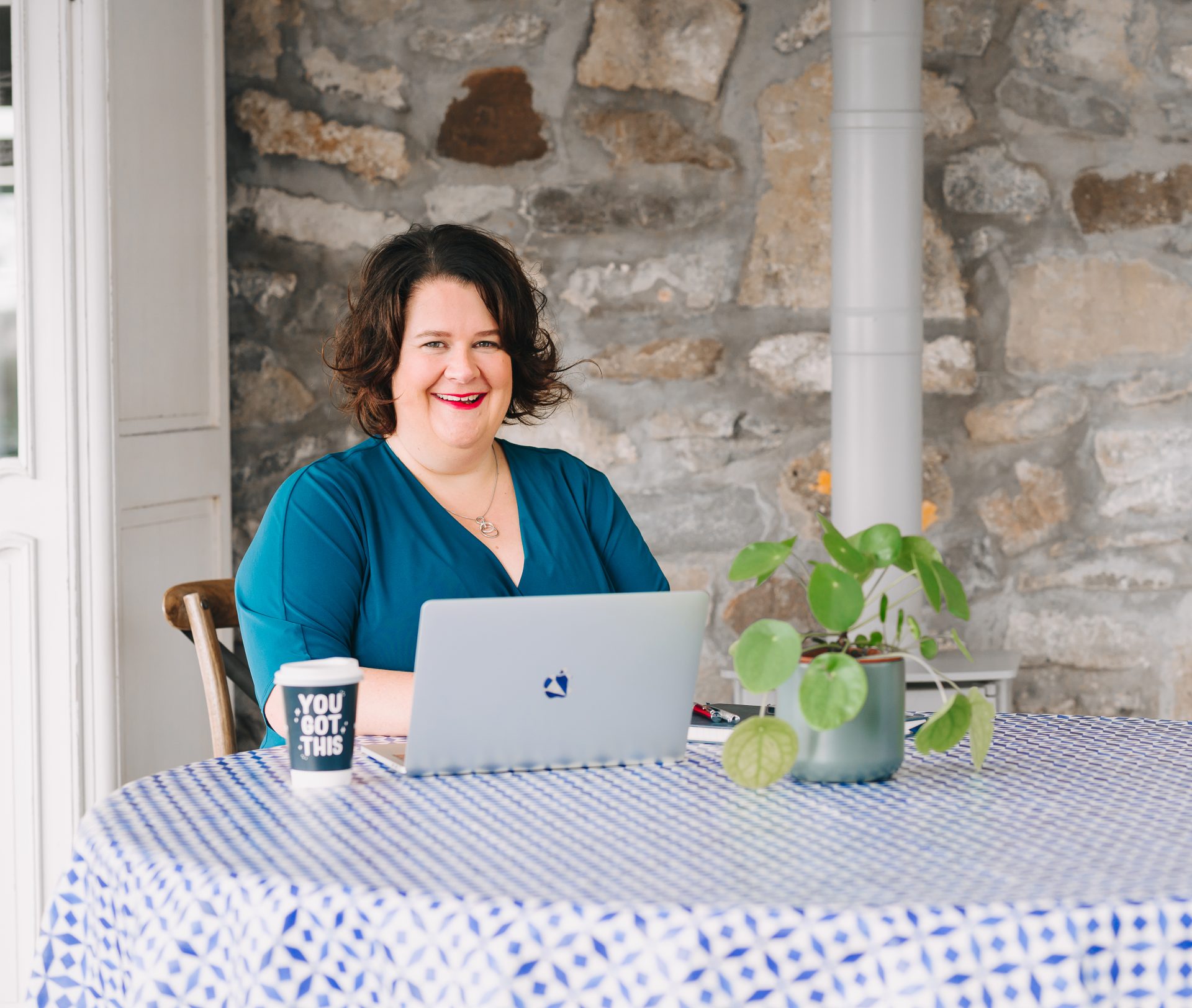 On Demand Courses
On demand business courses to support business development and springboard business success.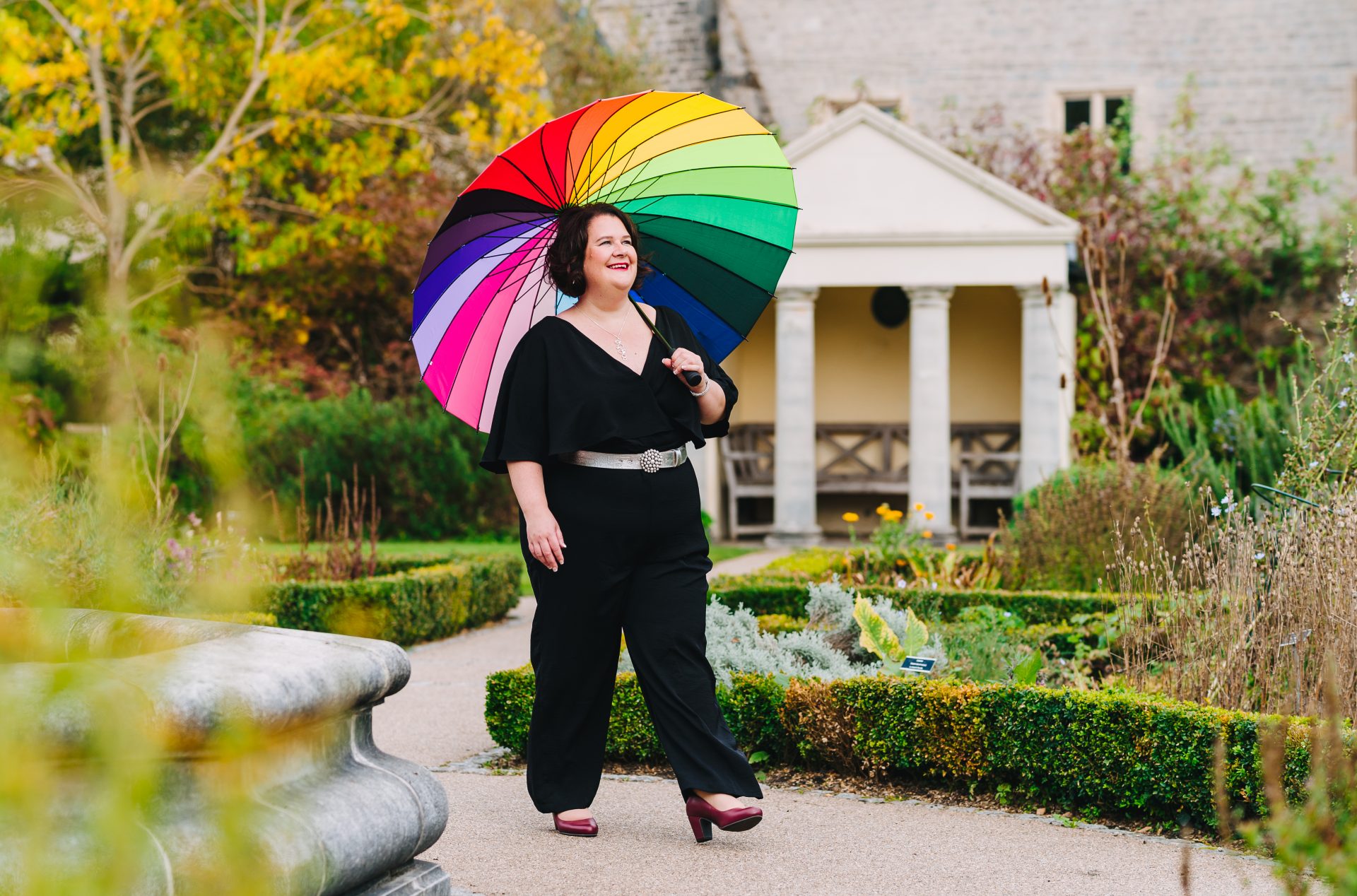 A multi award winning Entrepreneur, from a humble beginning, who had a dream to help others succeed and achieve more than they ever dreamt of.
Laura's passion and drive for success has over the years seen her become a leader in her field… and has helped other Coaches do the same. She is the person other Coaches and Business Professionals turn to.
Having been a coach for over 20 years, working with business professionals she has helped people smash their goals and design careers and businesses which not only suit them, but enables them to live a live a life they love.
"I had a 1:1 session with Laura a week ago and wow, what a difference. Before the session I had loads of ideas but no clarity, I was a busy fool, however after the session I had clarity, focus, and an action plan to move my business to the next level. Laura was happy to share her ideas with me, which meant that I benefited from her expertise and experience in building a successful business.I would highly recommend working with Laura"
Yvonne Pritchard
"I wasn't sure what to expect at first, how could Laura understand me and my business in one session? Well she did! Laura is so personable I instantly felt relaxed talking with her and by the end of our session I had a plan of action and felt so driven and motivated to get going. I literally felt like a coin that had been flipped. Laura clearly knows her stuff and I can not recommend her highly enough. Don't just think about it.. do it!!"
Denise C
"I believe everyone needs a mentor in life and I am lucky enough to say I have an amazing mentor/coach in Laura. No matter where you are with your business Laura is able to get you out of the lost zone and get you laser focused & back on track. Giving you inspiration a plan of action whilst opening your mind to what is there for you to achieve. A session with Laura is invaluable so thank you so much Laura!"
Gemma