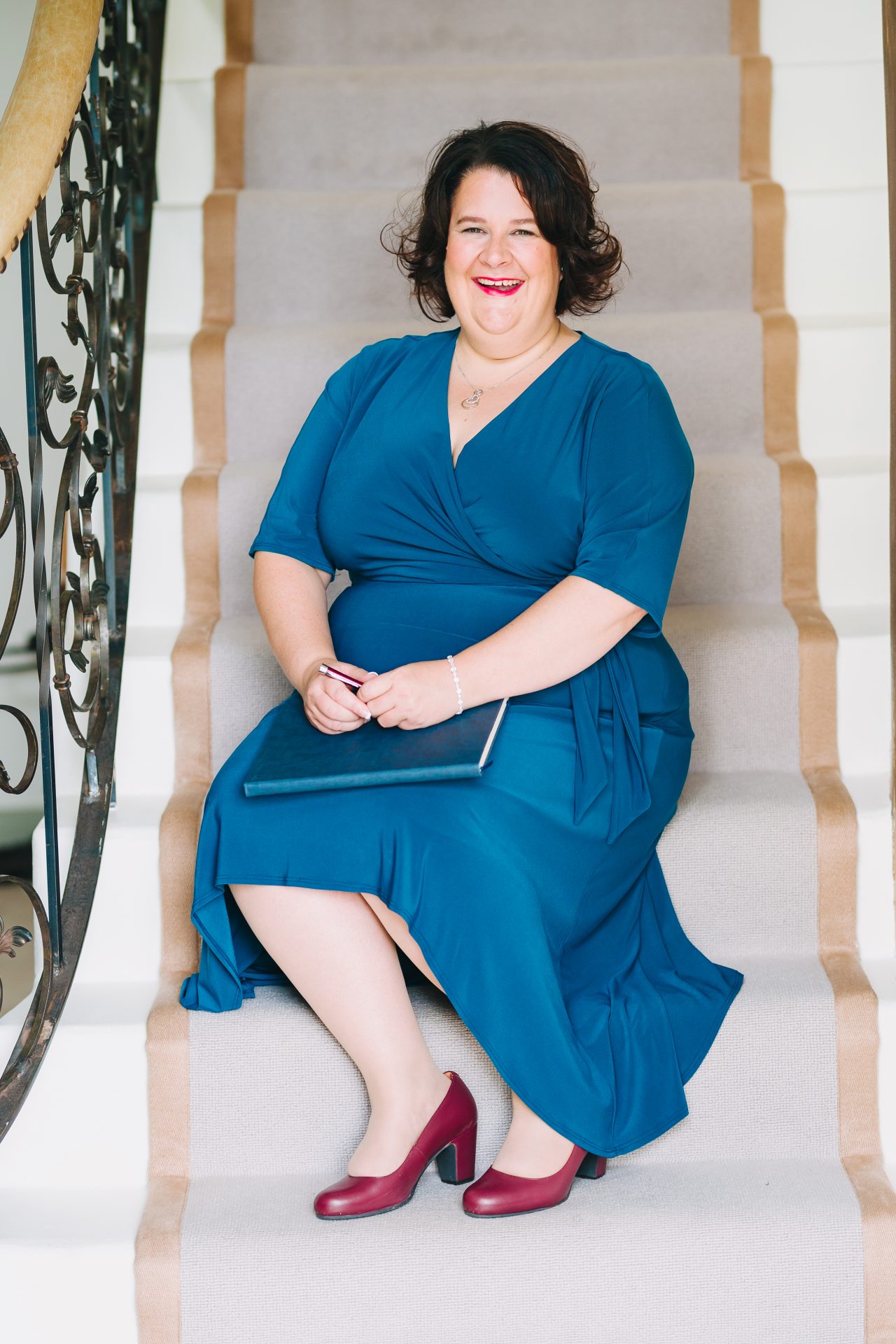 A multi award winning entrepreneur, from a humble beginning, who had a dream to help other succeed and achieve more than they ever dreamt of (it all started off when she started teaching horse riding at 13 years old!).
Laura's passion and drive for success has over the years seen her become a leader in her field. She has spent many hours training, coaching and mentoring Coaches – helping them to become the best Coach they can be. This not only includes the technical tools to help coaching clients but also the business skills to run successful coaching businesses.
Having been coaching for over 20 years and grown a £250k business in 5 years from nothing (as she left a hugely successful 14 year HR career behind), she's learnt a lot about both coaching and running a small business from her Mentors and Coaches. Laura loves working with ambitious business professionals who want to get the inside track – they're savvy and want to tap into Laura's vast business experience. 
Helping people smash their goals and design careers and businesses which not only suit them, but enables them to live a live a life they love is Laura's mission.
Qualifications & Certifications
Qualified ILM Level 7 Executive Coaching & Mentoring
Trainer of NLP Master Coaching
Associate Member of the Association of Coaching (AC)
Diploma in Coaching Supervision (in training) – ICF & EMCC accredited qualification
BA (Hons) Business and Human Resources Management
Chartered Member of the Chartered Institute of Personnel and Development (CIPD)