Coaching – Looking for a Coach?
Whether it's a Master NLP Coach, Executive Coach, Business Coach, Life Coach or Myers Briggs Coach you're looking for, we can help you!
There can be many reasons why someone seeks out the one-to-one assistance of a Coach. The exclusive & confidential support a Coach can provide will be invaluable.
Do you feel stuck? – Not caught a glimpse of your goal yet? Have an idea, but don't feel you can express it clearly? – no problem. During our coaching packages, we'll support you to move forward – as a results based team, we'll help you get well-formed outcomes, zone in and gain motivation to achieving your goal.
Already on your path to success? -Maybe you're already rocking and rolling and simply want to create space for thinking, scope the next phase of your journey/project, a sounding board or to fast-track your success & spring board you to the next level.
All our Coaching packages will be specifically tailored to you … we believe you have the resources you need within you … are you ready to invest time in yourself and take massive action to get massive results?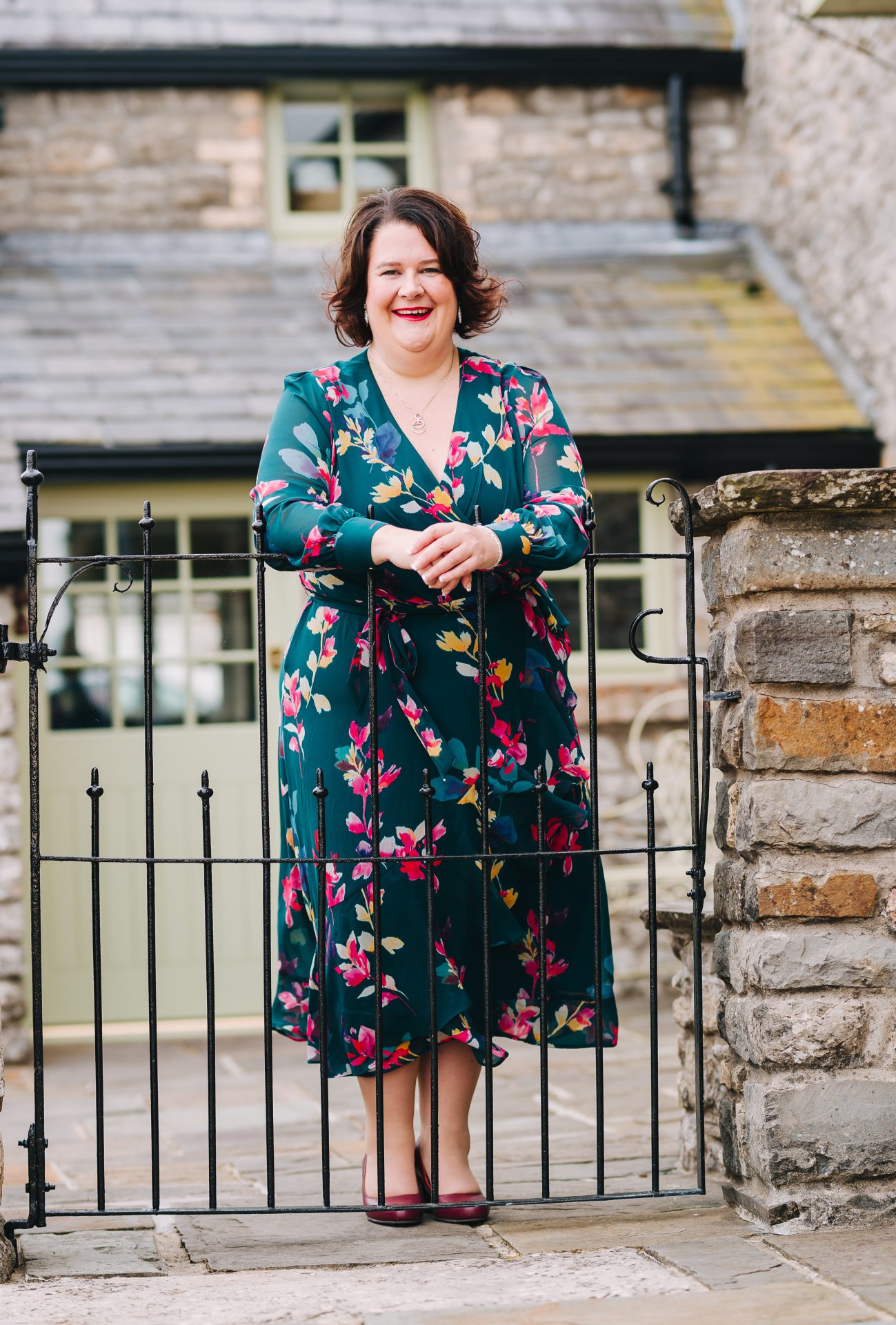 Free yourself from the things that have been holding you back?
Are you really serious about reaching the results you desire?
Fed up of procrastinating? Want a Coach to hold you accountable and keep you on track?
Do you understand your business/career is only limited by you?

Want to ensure you keep yourself on track towards achieving your goal?

Are you fed up of being a hostage to unhelpful and destructive thinking or emotions?
Are you fed up of being surrounded by 'yes-men' or 'nay-sayers' – want a challenging friend?
Want to get rid of that unhelpful thinking & baggage you know holds you back?
How would it be if you got absolute clarity of your goal & took steps towards it?
Want to grab those dreams & results, that currently seem just out or reach?
Are you after support to tackle those 'demons' and move forward?
Do you want to make a life without limitations
Our NLP coaching packages are aimed at supporting you to make the personal or professional change you desire. The beauty of our NLP coaching is that you first get rid of all the emotional baggage and limitations that have caused you to get stuck, leaving a clear path ahead. Whether your challenges are recent or long-standing, big or small, we would be delighted to support you. NLP is about a mindset, a way of thinking that breeds success and our ability to achieve so much more. If you're looking for focused support to change your life or business/career results then NLP offers a quick, easy and comfortable way to do this.
NLP also equips us with lots of fantastic techniques, which as NLP coaches we have available to support you, our clients. Techniques that will help you scope and move towards your desired goals and outcome, breaking down those barriers, removing past negative emotions that might currently hold you back. Imagine …. What would you see, hear or feel when you get to your goal? – curious and excited about the possibility? We are …
When you decide to take up NLP Coaching you can either opt to work directly with our experienced Lead Coach Laura Evans or work with one of the Master NLP Coaches Laura has trained in our UK network of Master Coaches (through our sister Training Company Unleash Your Potential). The decision about who to work with? – often falls down to budget and diary commitments (Laura for example only takes a maximum of 6 coaching clients a year due to her training commitments). If you opt to work with a Coach in our network, we will put you in touch with an Master NLP Coach we think will have the best fit/experience to support you get the results you're after. We only recommend Master NLP Coaches who have either been trained by us or are Master Coaches know personally by Laura – so you'll be in great hands!
Executive Coaching & Myers Briggs Coaching
Executive/Business Coaching
Laura is a Qualified ILM Level 7 Executive Coach & Mentor. She started out as an Executive & Business Coach. Her Executive Coaching clients have included High Tech, Retail, Manufacturing, Banking and Education. She has also coached Small Business owners using her expertise in growing and developing the owner/managers and seeing the positive impact this has on their business.
She prefers to work intensively with clients over one or two sessions face to face to get clients really moving in the right direction and then supports either face-to-face or via Zoom thereafter (depending on the client's geographical location).
Laura has been working with MBTI for 10 years. She is experienced at using the Myers Briggs Type Indicator to help develop High Potential Talent in organisations and Senior Leaders. The tool is fantastic for providing a lens through which coaching clients can understand their preference and non preferences.  Thereafter it provides an opportunity to explore how that manifests in their behaviour, results, interactions with others, conflict resolution style and more!
Laura also uses Myers Briggs in her corporate team build activities, where she often encourages organisations to include a one-to-one coaching session either before or after the team build event to maxmise the Return on Investmnet (ROI) of the team build event.
We offer various Coaching options – find out more below:
NLP Breakthrough Coaching
Transformational intensive 2 day NLP coaching experience – results based coaching in just 2 days!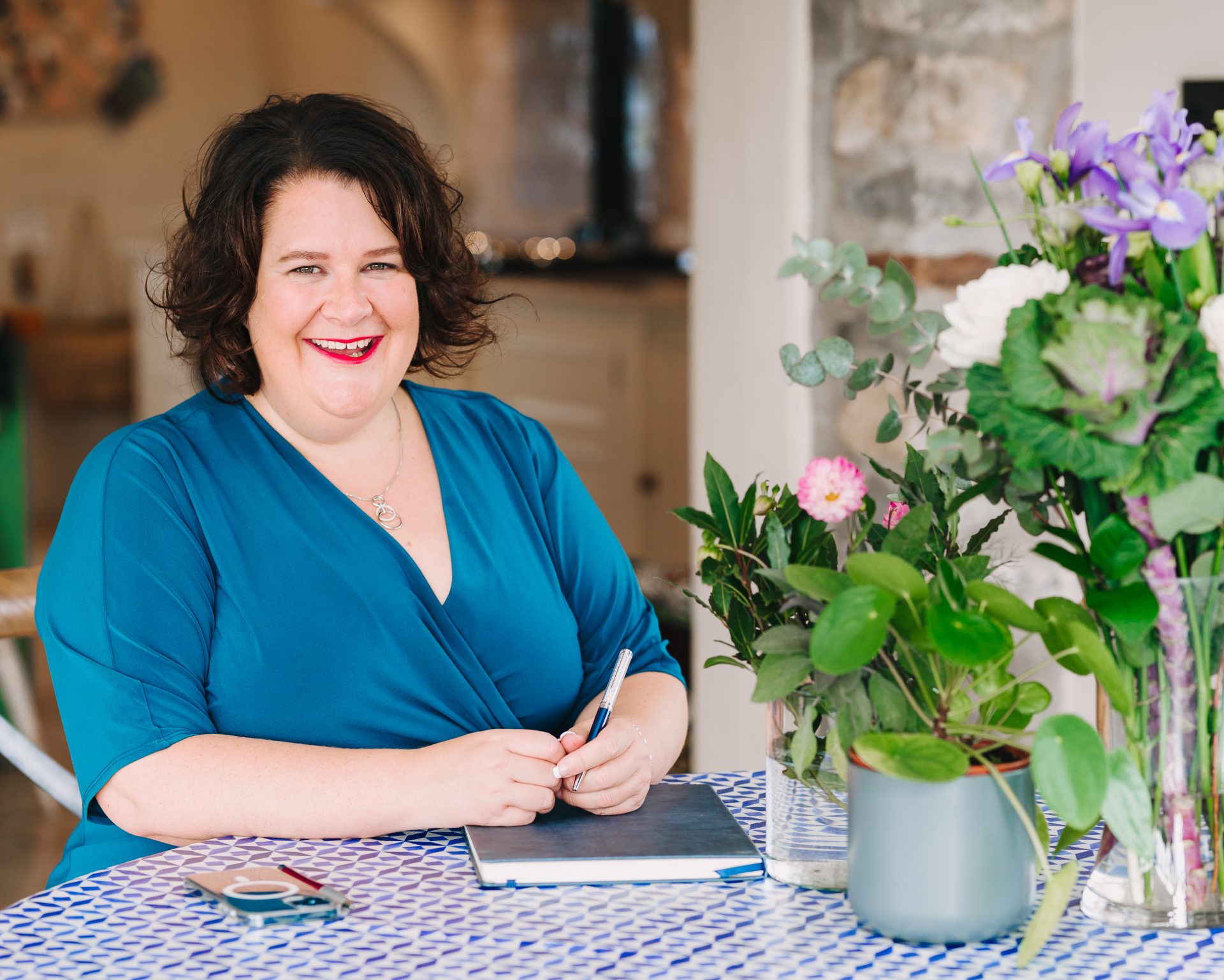 Weight Change Paradigm ™
2 day intensive NLP coaching that discovers & transforms your weight story, freeing you to get results!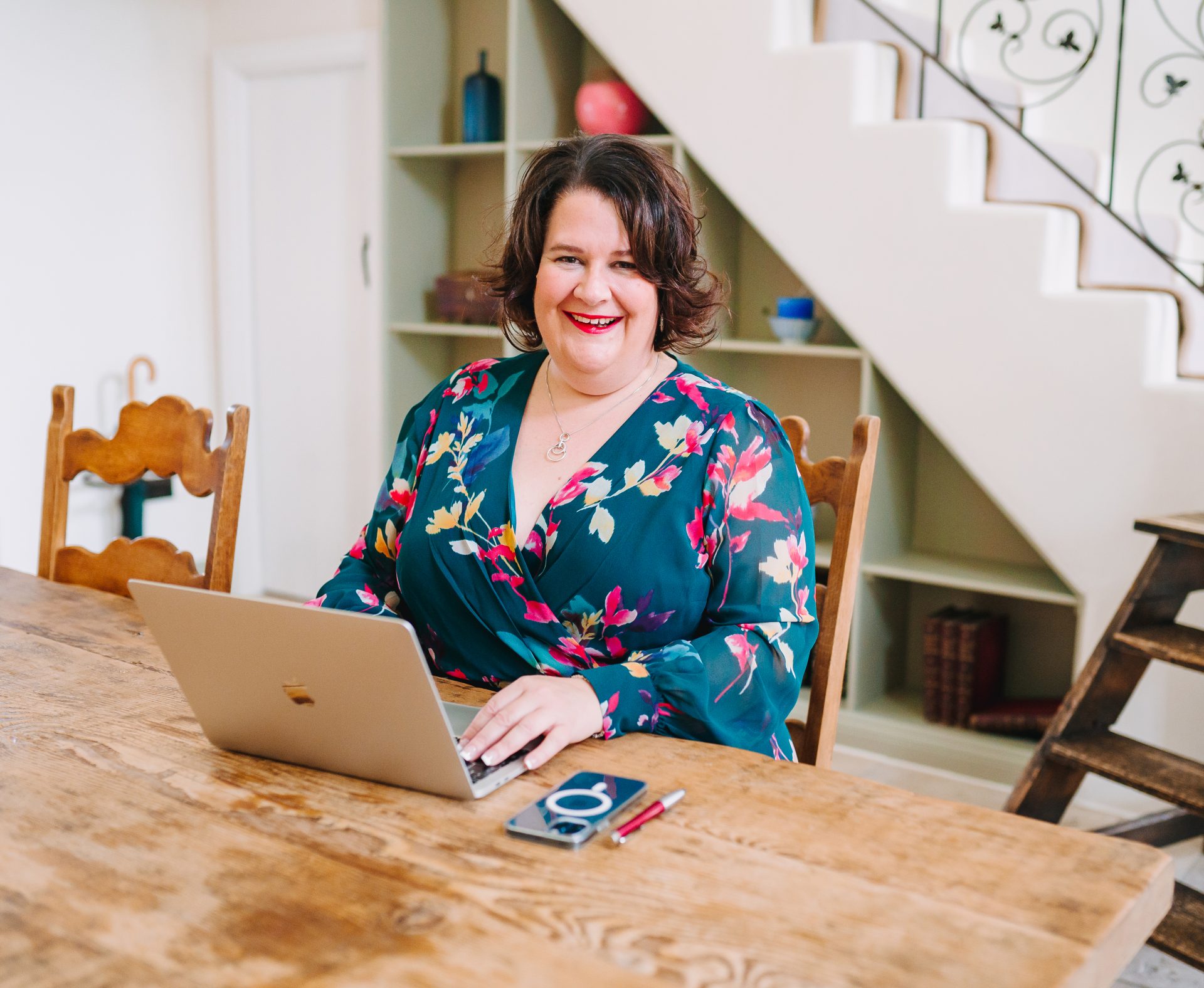 Executive Coaching
Traditional coaching for Executives, Managers/Leaders, Business Oweners and Emerging Talent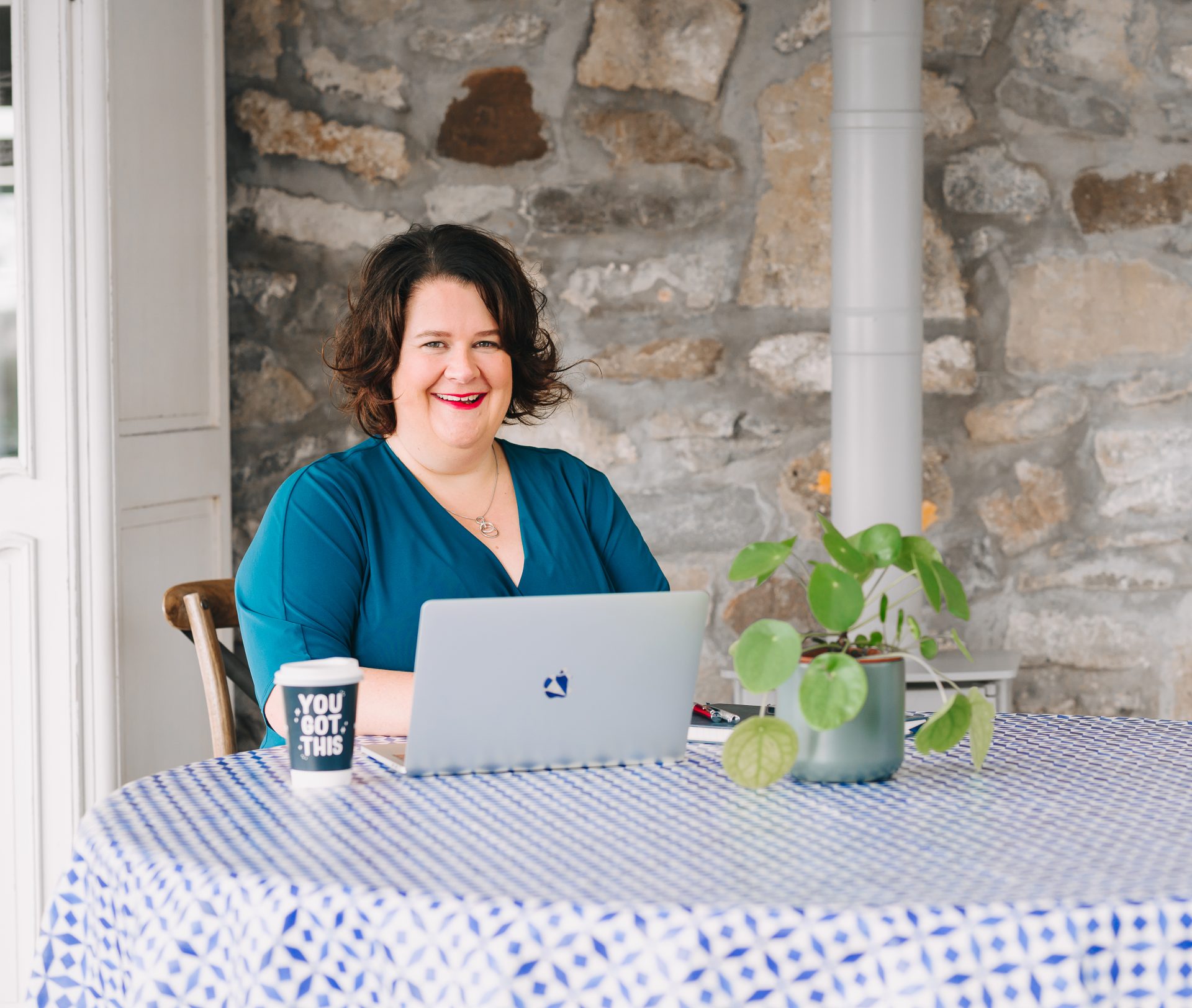 Myers Briggs Coaching
Using the power of preference and non-preference to discover strengths and develop areas of opportunity!